Meet Our Team
At Fasionica, we're more than just a brand; we're a team of passionate individuals who share a love for fashion, creativity, and making your moments memorable. Get to know the faces behind the brand:
Rahul Gupta
Co-Founder & Technical Manager
Rahul handles all things Technical and Social media handling at Fasionica. his expertise in digital marketing and content creation keeps you informed about the latest trends, promotions, and exclusive offers. Rahul's goal is to create a vibrant and engaging online community where fashion enthusiasts and gift-givers can connect and share their love for style.
Nidhi Chaturvedi
Co-Founder & Handmade Designer
As the visionary behind Fasionica, Nidhi's creativity knows no bounds. With a background in fashion design and a keen eye for trends, she's the driving force behind our unique collections. Nidhi believes that fashion is a powerful form of self-expression and is dedicated to curating stylish and personalized items that resonate with our customers.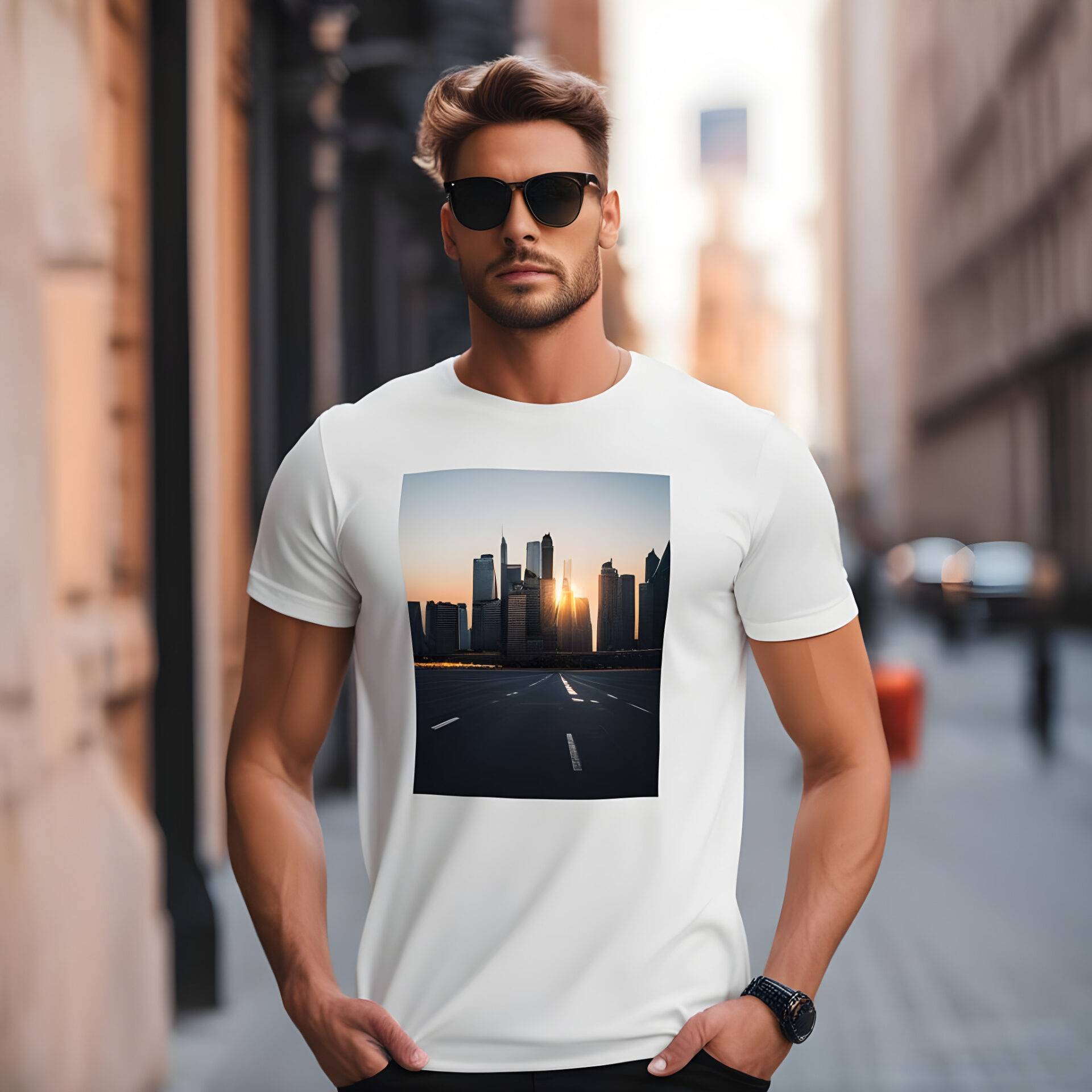 Sameer Tiwari
Co-Founder & Marketing Manager
Sameer is our Offline Marketing Manager, responsible for taking Fasionica beyond the digital realm. With years of experience in traditional marketing strategies, he's the driving force behind our presence at events, pop-up shops, and collaborations. Sameer's passion for bridging the online and offline worlds ensures that Fasionica reaches you wherever you are.
Our Collective Passion
What unites our team is our shared passion for fashion and the belief that every individual deserves the opportunity to express themselves through their clothing and personalized gifts. We work tirelessly to bring you quality products and exceptional service that align with our core values of creativity, individuality, and sustainability.
At Fasionica, we're not just a team; we're your fashion allies. We're here to help you discover your unique style, create heartfelt gifts, and make every moment special.
Feel free to reach out to any of us with questions, suggestions, or just to say hello. We can't wait to connect with you!